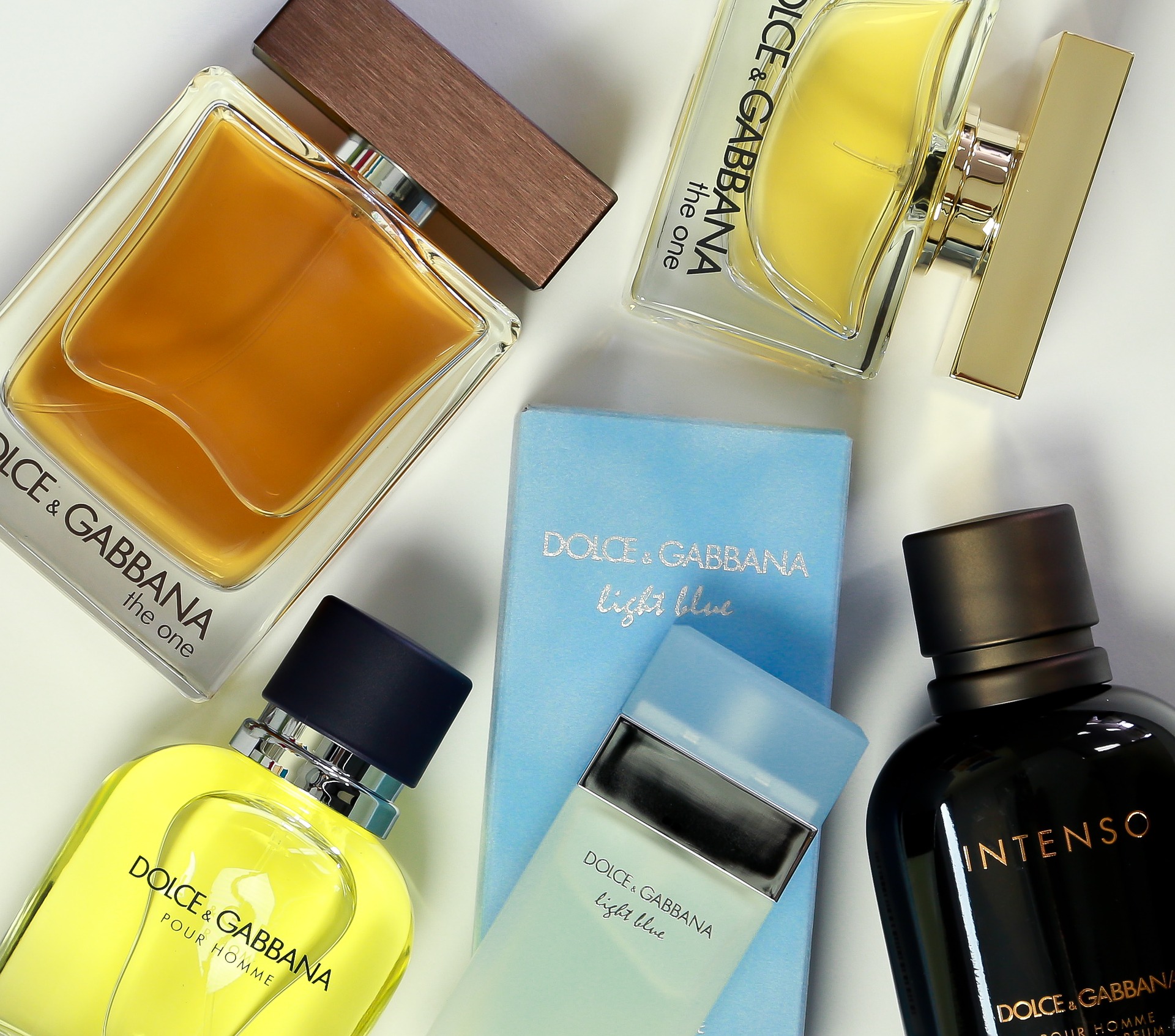 Perfume wholesale
Many people often don't realize that scent can be one of the most influencing of our five senses. It gives people an impression of our personality, makes us think of memories, and alludes to cleanliness. With cleanliness being such a factor in today's society and how we as people are perceived, it's hard to imagine a world without perfumes, giving the perfume wholesale industry a remarkable presence. Fortunately, the global perfume industry has been on a long road to success and forecasts show that it will remain so over the next ten years, making this a great industry to began purchasing on perfume wholesale. Worth more than $30 billion, it's hard to ignore that the perfume wholesale market is a great market to get a foot in. As early as next year, this number is expected to grow substantially and continue to do so in the future. Though the U.S. holds the largest market share, Asia and Europe are also major players. With our location in Germany, one of the prime European markets, we can be your reliable perfume wholesale supplier, and take care of all your perfume wholesale needs when it comes to fragrances for retail purposes.
Fragrances can include many products such as detergents and soaps, toiletries, fine fragrances, and household cleaners and air fresheners. Interestingly, soaps and detergents have held the largest market share, but finer fragrances come in a close second. Notably, fragrances are also products that still sell even with high mark ups. Packaged items such as gift sets often come in handy for a variety of holidays. And considering that many people wear fragrances daily, it won't be long until your loved one needs a new one, making it a constantly purchased item by all sorts of customers. With constant purchases, you can also see constant profits, and we can increase your chances of doing so by ordering through a perfume wholesale supplier.
Germany itself also has a robust perfume production industry that has only seen increases over the last ten years. Therefore, we can assure that we are the experts when it comes to being a perfume wholesale supplier. By becoming a part of the perfume wholesale industry, this is a great way to give a retail business the presence you so desire. And by choosing us as your partner, we can support all of your perfume wholesale business needs in whatever way necessary.
Interestingly, the perfume industry has seen an increase in both men's and women's markets, leaving it easy to expand in many different directions. Surprisingly, most people even buy their perfume for themselves, regardless of sex. Many of these products stem from imports coming from France, the largest perfume exporter in Europe. With our location in Germany as France's neighbor, this makes us a prime perfume wholesale supplier with connections that expand across the globe. Please do not hesitate us to put us as number one on your call list for all questions and concerns regarding the perfume wholesale industry.
Contact
Frank Trading Company GmbH
Industriestraße 20
28199 Bremen
Telephone: +49 17643 33 91 60
E-Mail: info@perfume-trading.com