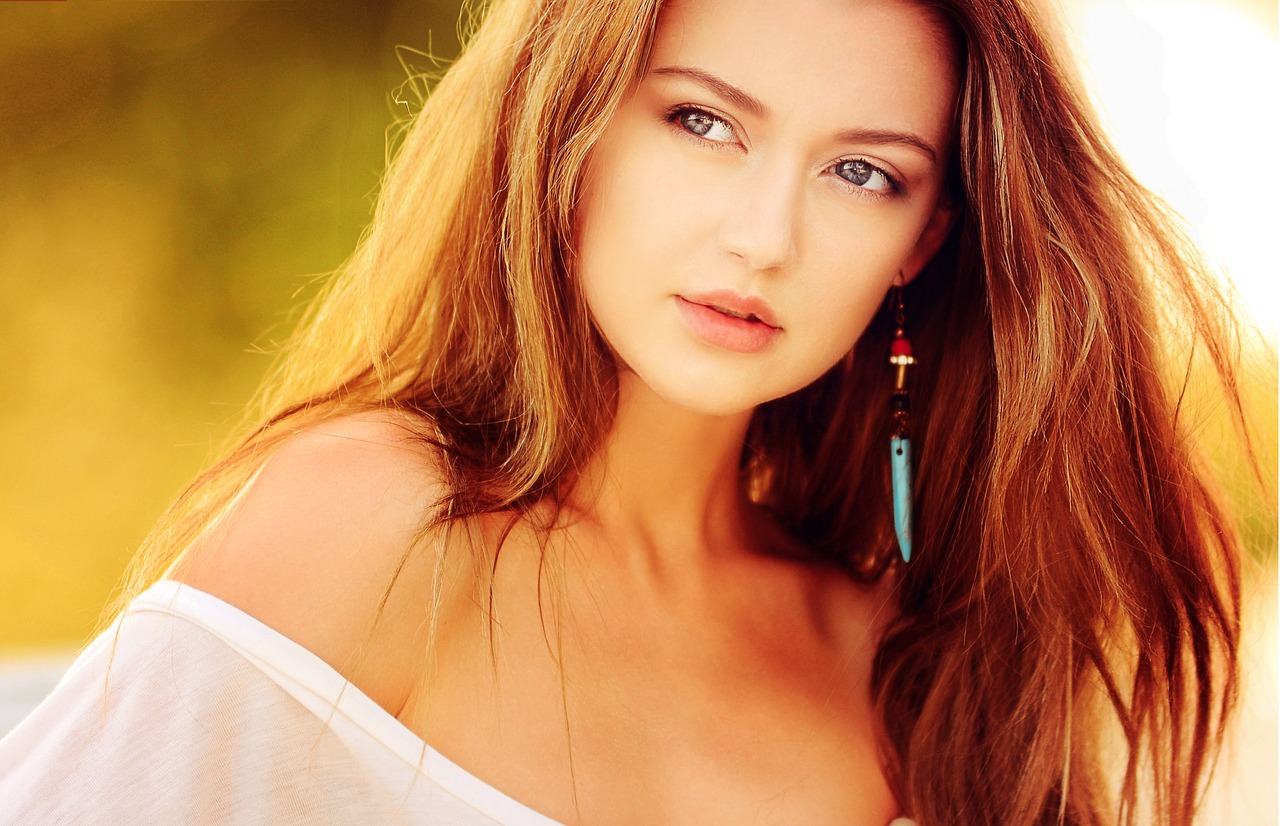 Hair Care Wholesale
Keeping one's hair groomed is a universally important factor to many cultures across the globe, leaving this market open to a wide range of consumers, whether it be for individuals and personal care, for the service industry, as well as on the hair care wholesale level. The global hair care market is estimated at nearly $90 billion dollars, showing a steady increase over the last few years with no signs of stopping. More and more people of all sorts are spending more time on their hair, which makes sense when it is one of the first things that other people notice. If you are looking to purchase hair care products in bulk, we are a great partner to work with as your hair care wholesale supplier. With us you will save time and money through all purchases of hair care wholesale products.
Germany, followed closely by the UK, have had the top retail value in terms of sales for hair styling and care products in recent years in the EU, making this a great market to purchase on hair care wholesale. Germany alone accounted for more than one quarter of total sales for the entire EU combined. Many consumers are becoming more and more interested in natural and organic hair care products and Germany is one of the top contenders in this market. With our location amidst a booming hair care market, we can link you into our global connection network as your preferred and reliable hair care wholesale supplier. No matter where in the world you would like to deliver to, we offer many global connections that can help get you started within this prosperous hair care wholesale market. Our success is dependent upon your success, so we strive to give you the best possible service while also returning a good margin of profit as a hair care wholesale supplier.
Many stores require hair care wholesale products due to their services offered. Young women are racing at a significant rate to purchase beauty retail products, whether this be at a salon or spa. Beauty salons provide a massive sector where hair care wholesale products can be utilized to cut down on costs. Furthermore, the global spa scene is has gone from recent lows to a vibrant and healthy market. Europe contains the biggest regional spa market worldwide, estimated at a 20 billion EUR turnover rate, making it one of the largest employers in the EU. Many tourists travel to specific places just to use their spas, leaving this market as a space where customers seek out higher-priced specialty products that you can purchase at lower prices. Spas provide perfect opportunities to make purchases for hair care wholesale products. By choosing us, you will have a large selection of known brands at competitive prices. You will save time by purchasing from one hair care wholesale supplier because we can deliver fast and at more affordable prices. We look forward to your inquiry and don't hesitate to contact us for any hair care wholesale questions and concerns!
Contact
Frank Trading Company GmbH
Industriestraße 20
28199 Bremen
Telephone: +49 17643 33 91 60
E-Mail: info@perfume-trading.com
© 2022 Frank Trading Company GmbH