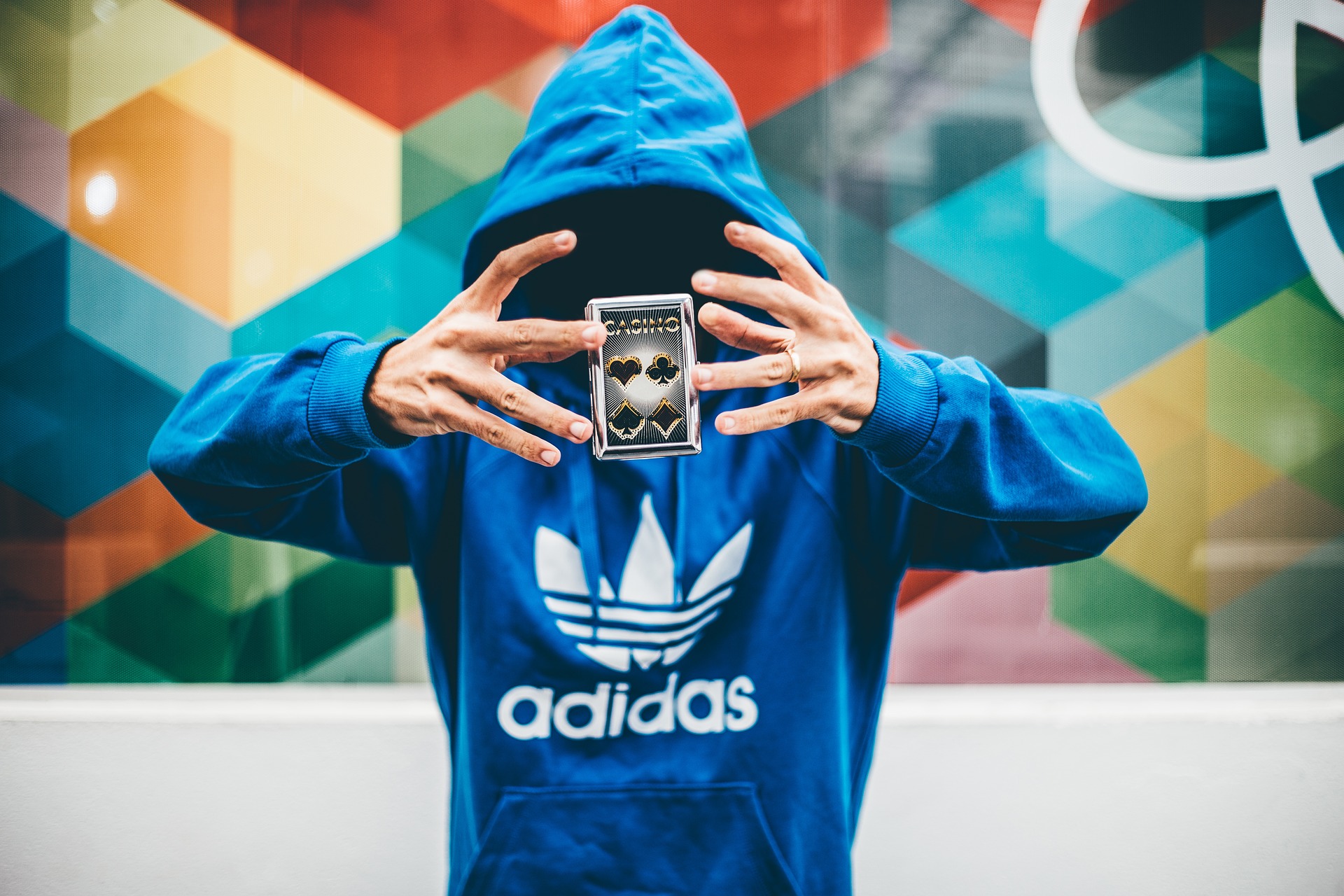 Branded clothing wholesale
The clothing market is doing well across the globe, led by the largest competitors firstly in the EU, and then the U.S. Over the next few years, the global apparel market is predicted to steadily increase and shows no signs of slowing down. With a total revenue of more than $300 billion, it's easy to see how purchasing branded clothing wholesale products could be a worthwhile investment. As a certified branded clothing wholesale supplier, we focus on high quality, original branded clothing, shoes and accessories and we emphasize professional communication with our customers at all times. We offer a selection of all-seasonal clothing, shoes and accessories so we are able to meet all of your branded clothing wholesale needs and keep your customers in style at all times.
Branded clothing will always be popular, no matter whether the market is up or down. Fashion-forward individuals love to be seen in the right labels, whether going out at night or heading off to the gym. We offer a big selection of great product lines at affordable price levels, including many major and specialty brands for your choosing. Get your foot in the door and set your mark on the branded clothing market by choosing us as your branded clothing wholesale supplier and we guarantee that you will receive good connections across the globe and branded clothing wholesale deliveries at a fast and affordable rate, which in turn cuts down on your costs as well as worries.
Branded clothing provides a consistently increasing market. In general, global revenue is set to see significant upturns in the coming years so purchasing branded clothing wholesale products is definitely the right move. Furthermore, with the booming economy in Germany as one of the market leaders in Western Europe, we utilize our central location to offer you connections around the world. As our success is also dependent on your success, we emphasize our customer's increase in profit margins. Therefore, we make the ideal partner as a branded clothing wholesale supplier.
Help us boost your business through purchasing on branded clothing wholesale. By ordering branded clothing wholesale products, you can keep pricier items on the shelf, while the delivery to you is at a much more inexpensive rate. If you are looking to expand into branded clothing wholesale, want to increase your selection, or simply keep the shelves filled; we can offer you a big selection of brands and products at competitive prices as your reliable branded clothing wholesale supplier.
Please feel free to contact us in order to discuss your requirements. You may also contact us for assistance with our branded clothing wholesale product selection, as well as regarding information on new product lines. As a reputable branded clothing wholesale supplier, we welcome inquiries from all around the world. Whether you are a distributor, retail dealer or in search of a reliable distributor with well-established connections, do not hesitate to contact us. Our branded clothing wholesale department is pleased to help you with any doubt or query.
Contact
Frank Trading Company GmbH
Industriestraße 20
28199 Bremen
Telephone: +49 17643 33 91 60
E-Mail: info@perfume-trading.com
© 2022 Frank Trading Company GmbH