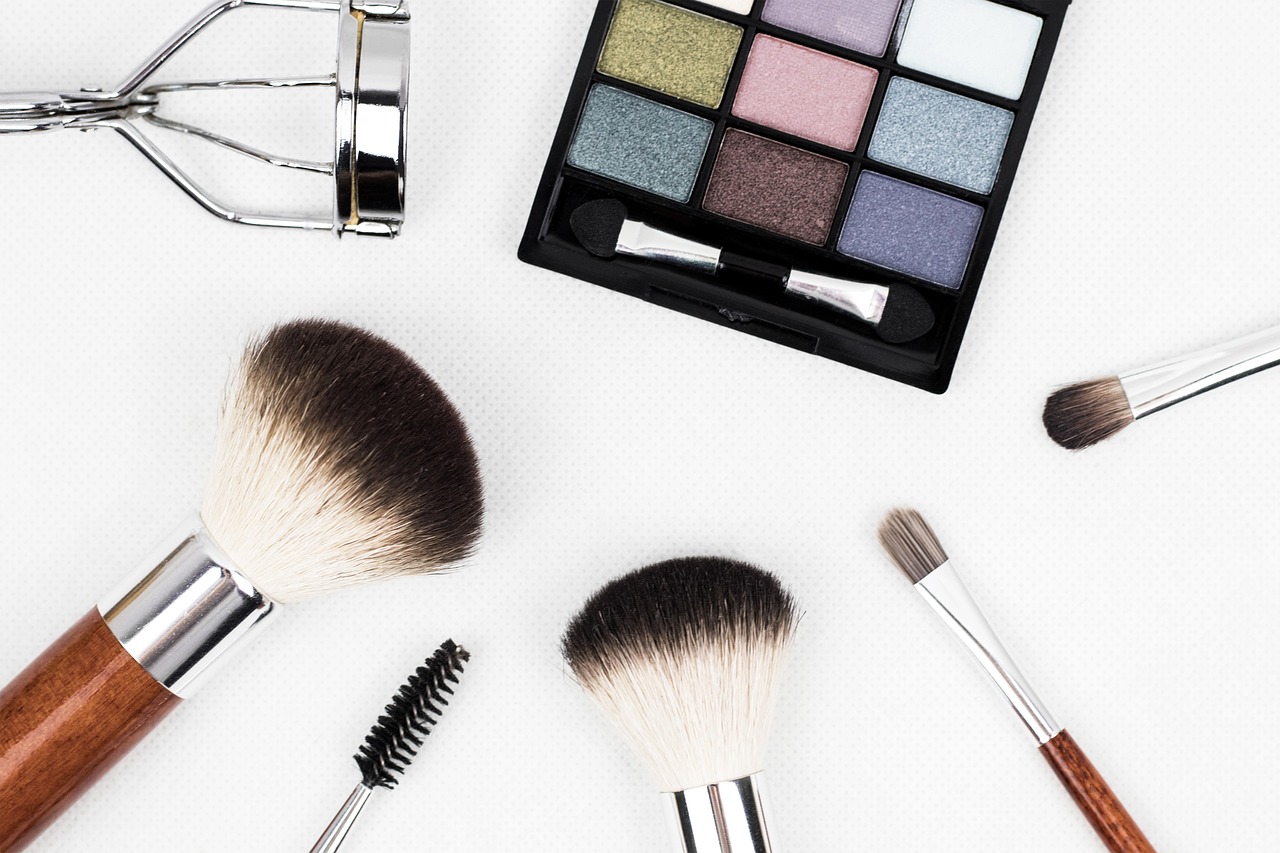 Cosmetics wholesale
So many people nowadays use cosmetics, regardless of age and sex and location. Beauty is not only a way to look good, but also a means of personal expression. This is key for the beauty industry because the cosmetics market has been rapidly growing in last decade and is estimated to be valued over $60 billion. It also shows a bright future for the coming years. Though the largest cosmetics industry is in Asia, that is not a downside because as a cosmetics wholesale supplier, we offer options around the globe. No matter where in the world you are located, we offer fast and affordable rates for all cosmetics wholesale products.
Nevertheless, the cosmetics market in Europe is booming, good news for those interested in purchasing on cosmetics wholesale. Especially in the UK and Germany, the market is extremely robust and only shows an optimistic forecast for the future. Germany itself, followed by the U.K., racked up the highest market volume of cosmetics in Europe so, it's great for our customers that we operate as a cosmetics wholesale supplier from our central location within Germany. Whether it be for a spa or for a beauty salon, beauty retailers would find an ideal cosmetics wholesale supplier with us because we prioritize your success because our business also depends on that. We strive to provide the best possible increase to profit margin possible through our sale of cosmetics wholesale supplies.
We offer the hottest trends on the cosmetics market within the world of cosmetics wholesale. Many consumers are search more and more for environmentally friendly products that are simultaneously effective, innovative, and affordable. Sustainability is key, keeping also in line with the bare minimum look inspired by Scandinavian countries. In combination with new technology that uses concepts such as vegan and probiotics, the possibility to cater to all sorts of cosmetics customers is now possible. Furthermore, more and more men are using cosmetics nearly every day, greatly expanding the customer base for beauty retailers. Help us boost your business through purchasing on cosmetics wholesale. By ordering cosmetic wholesale products, you can keep pricier items on the shelf, while the delivery to you is at a much more inexpensive rate. If you are looking to expand into cosmetics wholesale, want to increase your selection, or simply keep the shelves filled; we can offer you a big selection of brands and products at competitive prices as your reliable cosmetics wholesale supplier.
It is an ideal time to step in to the cosmetics industry, so purchasing on cosmetics wholesale can be the ideal choice. Please feel free to contact us to discuss your needs about cosmetic wholesale products and to inquire about our product line. We welcome inquiries from all around the world. Whether you are a distributor, retail dealer or in search of a reliable distributor with well-established connections, do not hesitate to contact us. As a cosmetics wholesale supplier, our cosmetics wholesale department is pleased to help you with any doubt or query.
Contact
Frank Trading Company GmbH
Industriestraße 20
28199 Bremen
Telephone: +49 17643 33 91 60
E-Mail: info@perfume-trading.com